Selling a house quickly
Everything is moving so quickly right now. Everyone wants everything done quickly so that they can save time and money. However, not everything done quickly yields a better result and saves more money or time. Selling a home quickly is not an easy task, but it is still possible. Because we lack expertise in selling homes, we can benefit from the assistance of a professional.
There are many reasons why we want to sell our home quickly, but don't let those reasons become impediments to selling your home quickly. However, use them as motivation to sell your home quickly and with great effort.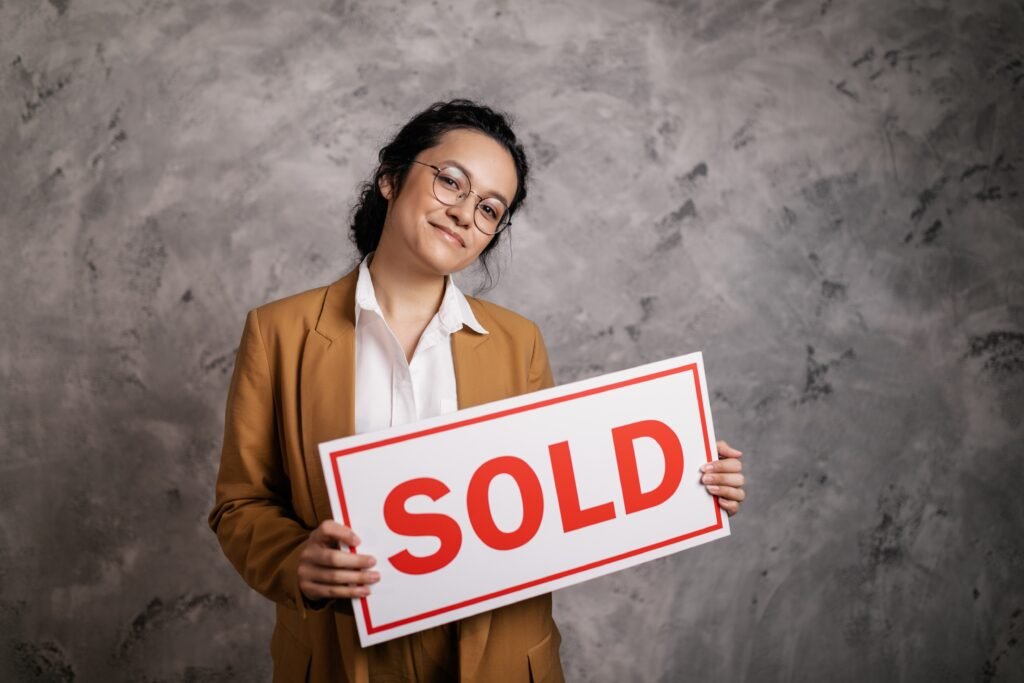 The first thing to remember when selling a home quickly is to highlight the best features of your home to the customer. Make your home look beautiful and appealing. If you can make your home look appealing to buyers and show it well, the outcome will be far superior to what it should be. Then you'll wonder how to make it look appealing to buyers when I already believe my home is appealing enough without spending a lot of money.
If you want to sell your house quickly, you will need the assistance of professionals. You will need to hire an interior designer to create a lovely view of your home to make the inside of your house attractive. A well-decorated home will sell faster and for more money than one that is not.
You will also need to hire an organizer to organize your home and storage areas such as the bathroom, basement, garage, closets, and attic (if your home has one) so that it appears organized, clean, and tidy.
After your home has reached peak performance, you can hire a professional photographer to take some stunning photographs of it. Why do you feel the need to photograph your home? Because many homebuyers nowadays look for houses on the internet, and on website like www.sachiong.com you can post pictures of your home so that the buyer can get a first look at it. Remember that first impressions are everything; how can you sell your home quickly if it does not look appealing on the internet? In general, if buyers are not drawn to your home on the web, there is little chance that they will be willing to see it.
Check for termites and good plumbing; water quality, lead, radon, septic tank, asbestos, and electricity. You have to make the inside and outside your home is freshen up. After you've gotten everything in order, you can start planning an open house. An open house should be scheduled when your home is performing or in good condition. For instance, if you have a lovely garden, show it off in the morning before the flowers begin to wilt. If you have a favorite feature of your home, make sure to share it with potential buyers.
Selling a house quickly is not impossible. However, you will need to spend additional funds to hire an interior designer, a home organizer, professional photographers, and other expenses. However, those expenses are well worth it in comparison to the money you will receive. I hope you can sell your house quickly.